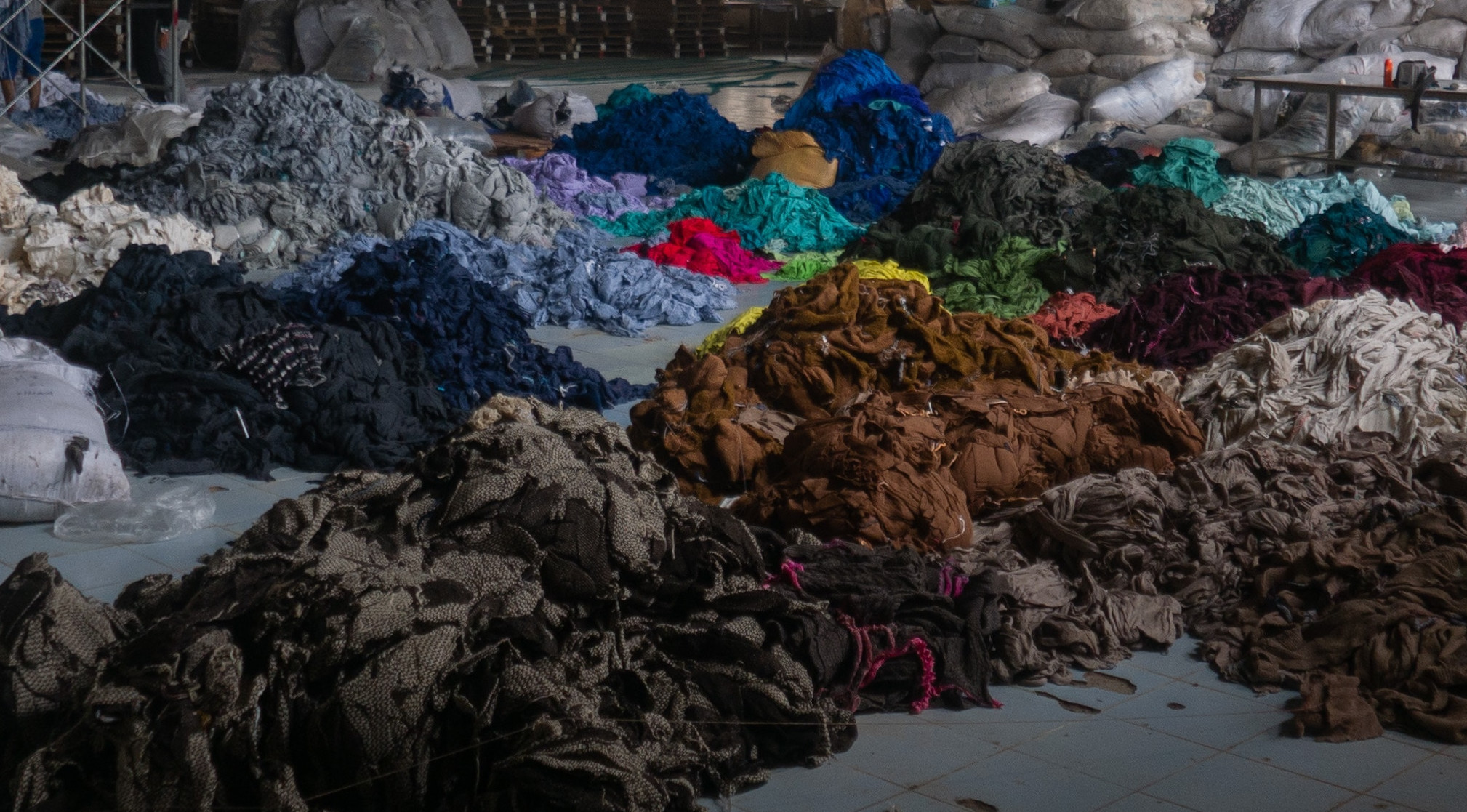 Revamp, Repair, Repurpose…
Textile and clothing waste is a huge problem for the health and wellbeing of the whole planet
We are an inclusive network of people and enterprises based in and around Frome in Somerset whose focus and priority is about addressing clothing and textile reuse (rescue) and sustainability (repurposing, recycling).
We are a group of makers and researchers.
We make, stitch, knit, weave, repair, re-purpose and remake.
We research local and global textile sustainability issues.

Sustainable Fashion Week
Saturday 30 September
STITCH IT DON'T DITCH IT
Frome Westway Shopping Centre
11am – 12pm — FREE
Details and tickets for advance workshop, Thurs 14th
COMMUNITY CLOTHES SWAP
The Old School Room, RISE
12pm – 4pm — £3 entry
LEARN TO MEND YOUR CLOTHES WORKSHOP
SHARE Frome, The Bridge
12pm – 2pm — FREE, but
Book tickets
FEELING DRESSED WORKSHOP, MENSWEAR & WOMENSWEAR
Frome Museum
2.30pm – 4pm — FREE, but
Book tickets
MAKE OLD CLOTHES NEW WITH INDIGO
The Remakery, Welsh Mill Hub
Drop in 3pm – 6pm — FREE
Sunday 1 October
SOUTH WEST ENGLAND FIBRESHED AT THE FROME INDEPENDENT
Outside Frome Library
10am – 3pm
FASHION REIMAGINED FILM SCREENING
Frome Town Hall
6pm – 9pm — £0 – £5
Book tickets

All Weekend
FROME'S SUSTAINABLE FASHION WEEK WINDOWS
Town centre independent and charity shops
See map
More details of all these events:
Or pick up a copy of the full Sustainable Fashion Week programme around town.

Join our mailing list
Sign up to our mailing list to receive the newsletter, which gives updates, announcements and reminders of meetings and events: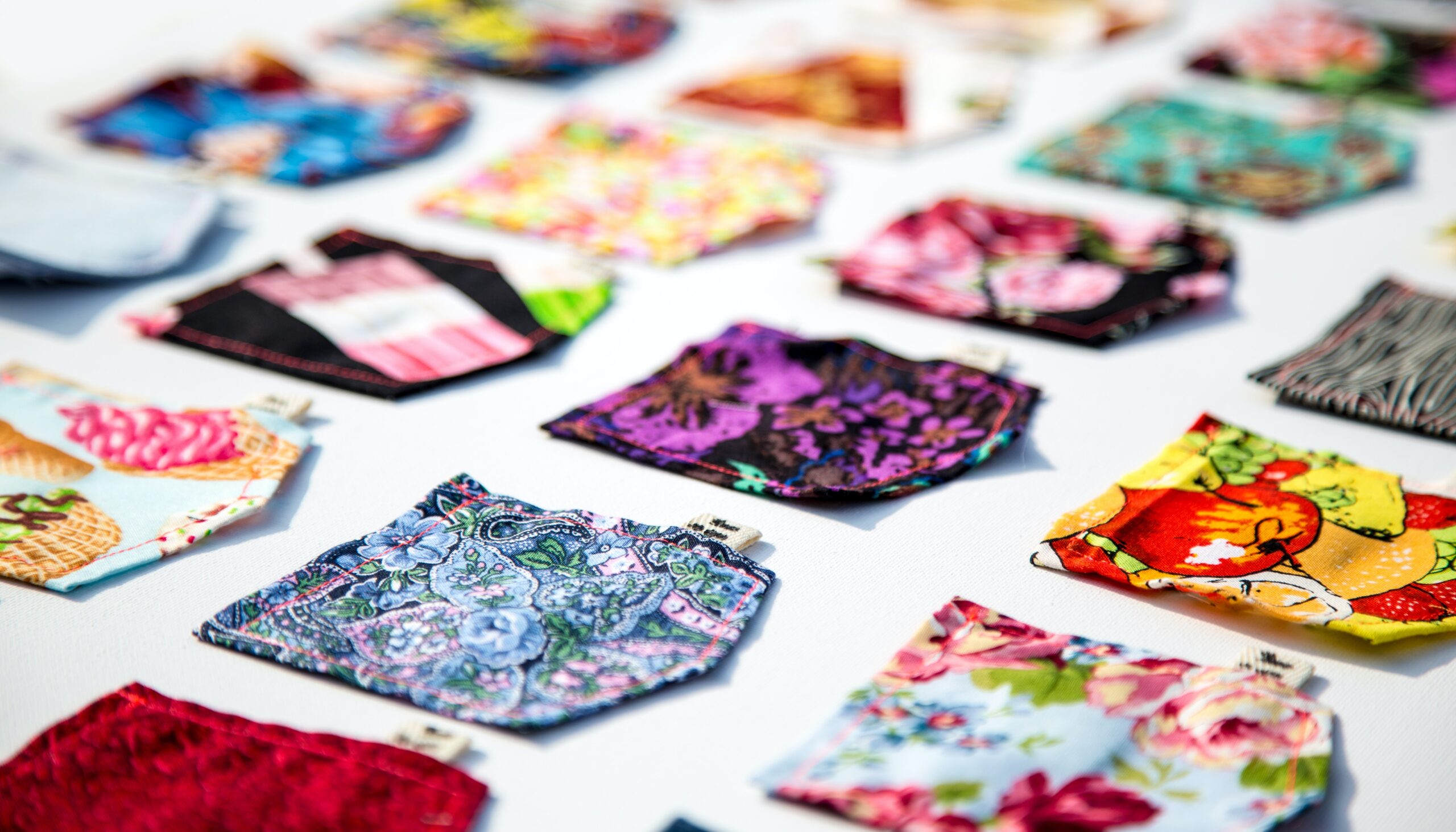 What we're about
Textile reuse and repair
Carbon emission reduction
Raising awareness of the harm of the clothing and textile industry and textile waste
Mental health and wellbeing by making and repurposing textiles
Gathering as a social and sharing network
Creating connections and solutions
Support individual and group ideas and projects
News and Events
Read the latest news and announcements, as well as reports of past events
Directory
We've collected details of local groups and individuals working to reduce textile waste by mending, recycling and reuse
Projects
Take a look at our current projects