We are a network of people who have come together with all our skills and passion to make a change to the unsustainable way we consume and dispose of our textiles. We want to create our own circular economy for clothing and textiles in Frome, keeping as much out of landfill as possible. We want to get textiles back into the Curriculum, create community and boost people's wellbeing in the process.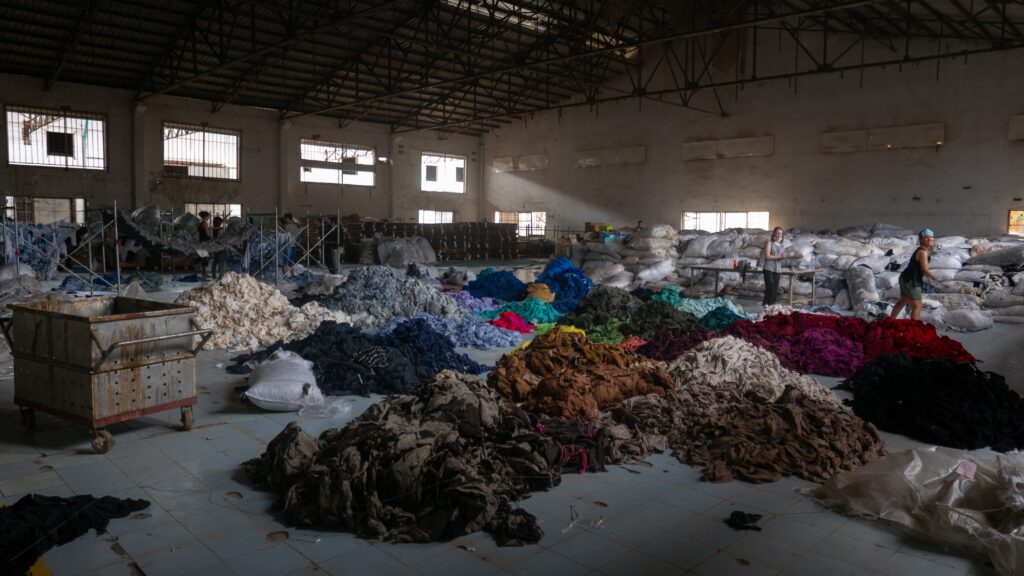 We aim to create physical and online spaces here in Frome for people to repair, swap, upcycle and sell their pre-loved clothing and to create a place where people can come and learn skills and connect with each other. A place where people can come and find the joy in developing these skills, to be able to repair and craft their own wardrobe and find new routes for creative self-expression with all the added benefits that this brings to their mental health and wellbeing.
It is our aim to raise awareness about the huge impact that fast fashion has on the planet and offer people the skills to make a difference. And to achieve this it is our intention to run workshops, events and talks to allow everyone the opportunity to get involved in sustainable fashion.